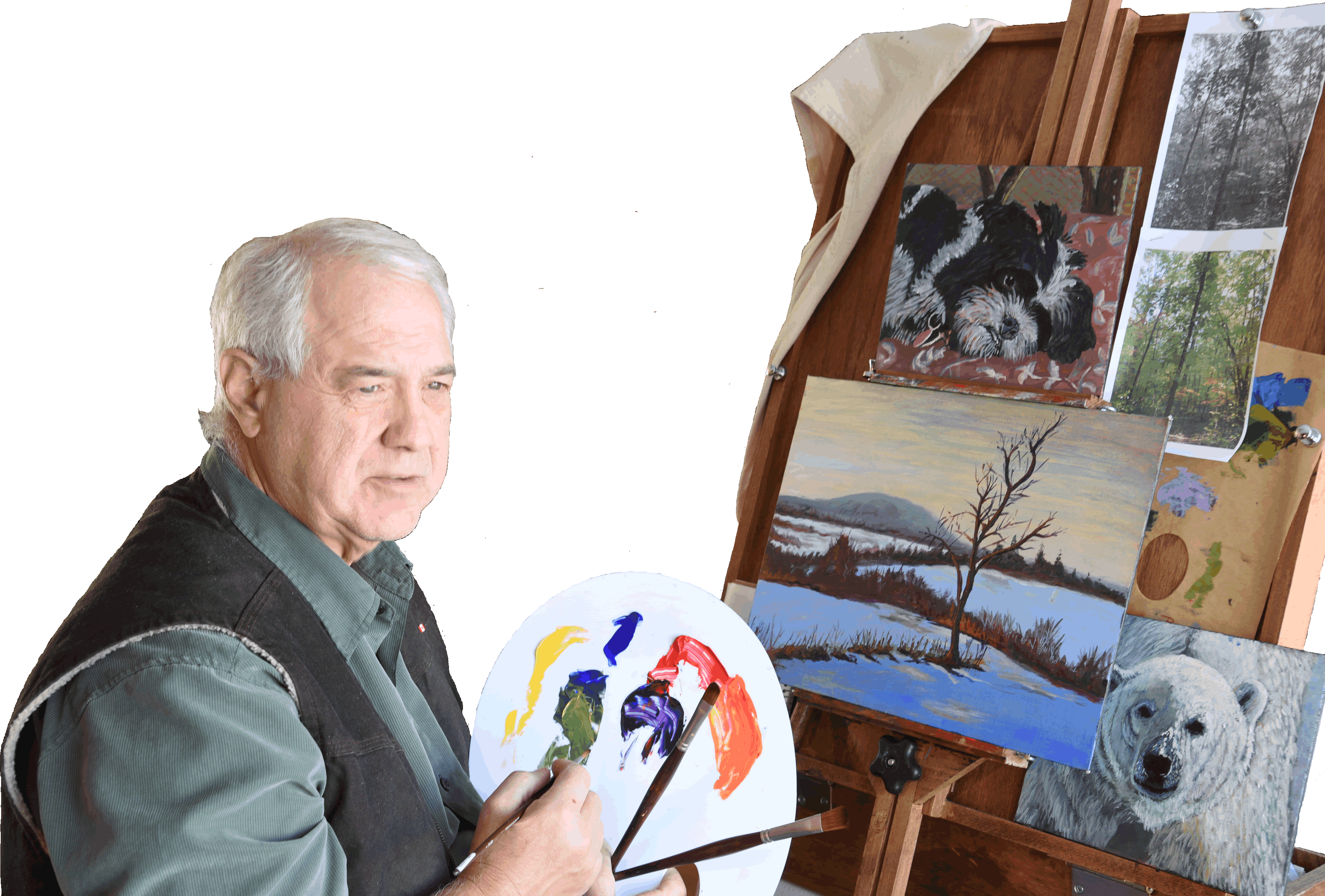 Why I paint
Art and beauty are everywhere around me!
Painting is a tribute to life. It opens my mind and my heart. It nurtures my creative spirit and propels me forward. It feeds me constant beauty. Painting roots me to my country, my culture and the people I love. It gives deeper meaning to every place I go and every person I meet. I appreciate what I have, what I see and the people in my life. Art makes me think and feel. My hope is to render paintings that provide but a glimpse of this beautiful world. I am so fortunate to be here and now ... painting!
For Fun!
... because I can and life is great!